The decision to change your health and quality of life is a big step for some. We are here to help make the journey convenient, effective and easy for you. Joining The Roc Gym is a great fist step in meeting your fitness goals.
Benefits of Joining the ROC Gym
Free Child Watch
24/7 Access
Wide Variety of Cardio, Free Weight & Strength Training Equipment
Discounts on supplements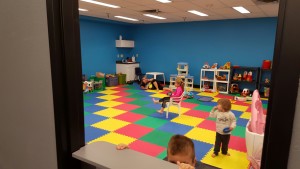 (Child Watch Room)
Membership
$30 Per Month
$40 One Time Enrollment Fee
Need More Info
The Gym is staffed during the following hours please call or stop
Monday – Thursday 5:00 a.m. to 11:00 a.m. and 3:00 p.m. to 8:00 p.m.
Friday – 4:00 p.m. – 7:00 p.m.
Saturday – 7:30 a.m. – 11:00 a.m.
Sunday – 10:00 am. – 2:00 p.m.